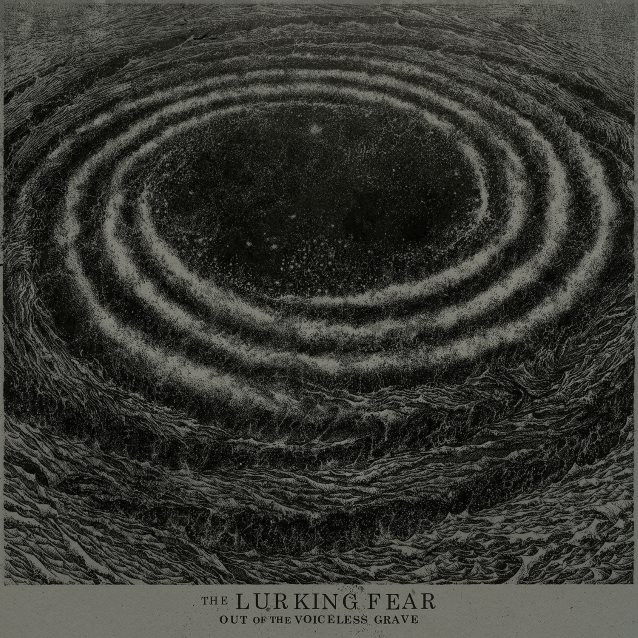 THE LURKING FEAR (Death Metal, Suède) sortira son premier album intitulé Out Of The Voiceless Grave le 11 aout chez Century Media. Le groupe comprend des membres de DISFEAR, GOD MACABRE ou encore AT THE GATES.
La cover de l'album est signée Stefan Thanneur
Le chanteur Tomas Lindberg a commenté: "Stefan Thanneur a compris la vision que j'avais pour "Out Of the Voiceless Grave". Il a décrit exactement le même vague de cauchemar de la mort et de la terreur interstellaires que j'ai imaginé lorsque j'ai écrit les paroles et développé le concept. Un pur malheur cosmique. Encore plus de folie tordue que mon imagination ne pourrait dépeindre. J'ai été très heureux de travailler avec un autre grand talent. Vous ne pouvez jamais avoir suffisamment de tentacules.
La tracklist:
1. Out Of The Voiceless Grave
2. Vortex Spawn
3. The Starving Gods Of Old
4. The Infernal Dread
5. With Death Engraved In Their Bones
6. Upon Black Winds
7. Teeth Of The Dark Plains
8. The Cold Jaws Of Death
9. Tongued With Foul Flames
10. Winged Death
11. Tentacles Of Blackened Horror
12. Beneath Menacing Sands
Le groupe vient de dévoiler un second extrait. Le titre "The Starving Gods Of Old" s'écoute dans le détail de la news en compagnie de "Vortex Spawn" posté précédemment.