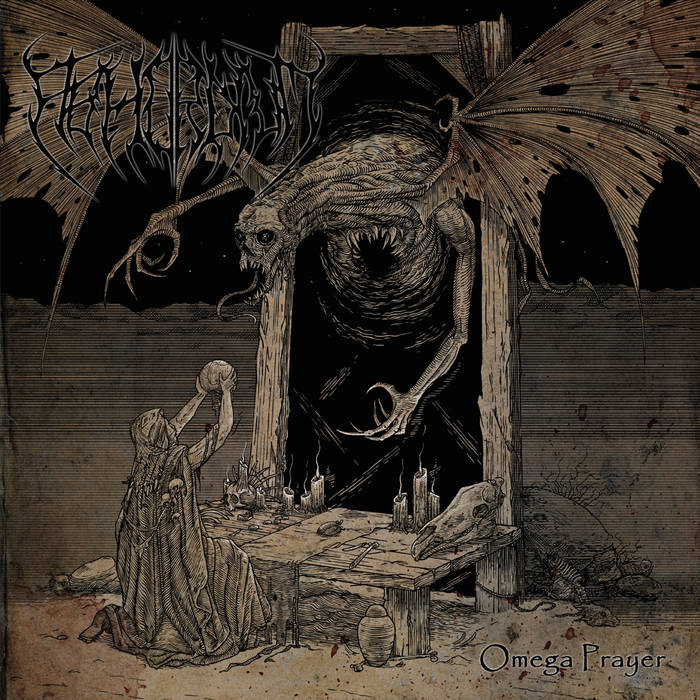 ABHORDIUM (Black Death Metal, Finlande) a publié son deuxième album, Omega Prayer, le 3 novembre dernier en autoproduction en CD et digital. L'album a été enregistré entre 2014 et 2015 mais n'est publié qu'aujourd'hui, 6 années après le premier opus.
Track-listing :
The Chronology Of Decadence
Channeled Be My Hate
Asebeia
Obsidian Chamber
Perpetual Desertification
At The Highest Temple
Dreary Touch Of The Void
From The Depths I Slithered
Omega Prayer
Découvrez le titre "Obsidian Chamber" ci-dessous.