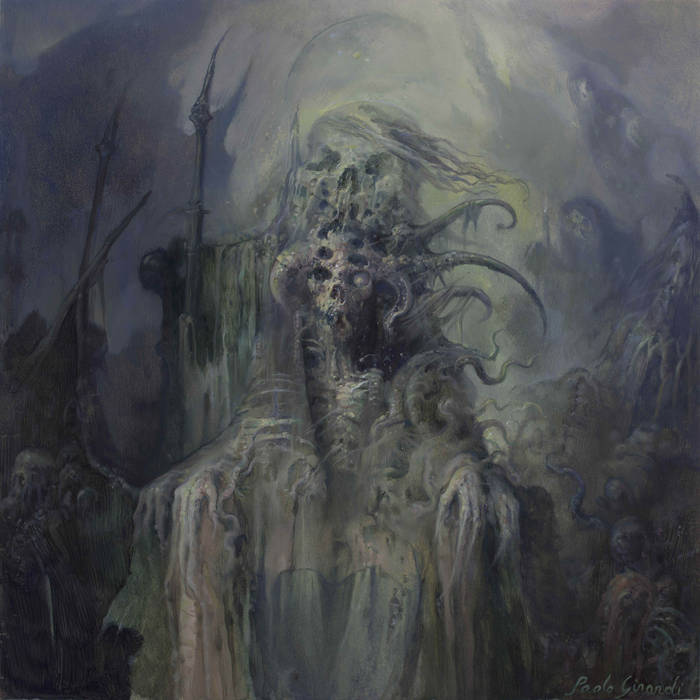 DYSPHOTIC (Black Death Metal, Etats-Unis) publiera son premier album, The Eternal Throne, le 12 novembre prochain. L'album a été enregistré au The Decibel Foundry de Santa Fe au Nouveau Mexique, par Augustine Ortiz qui l'a également mixé, masterisé par Brad Boatright au Audiosiege.
L'album paraîtra aux formats CD, LP, cassette et digital chez Entelodon Records.
Track-list :
Away from the Light
Abyssal Plain
The Formless Void
Aura Of Insanity
Daemon Sultan
Aether And Chaos
Tenebrae Aeternum
Anathema
Supreme Ritual
Curse of the Augur
Abductor
Le titre "Abyssal Plain" se découvre ci-dessous.