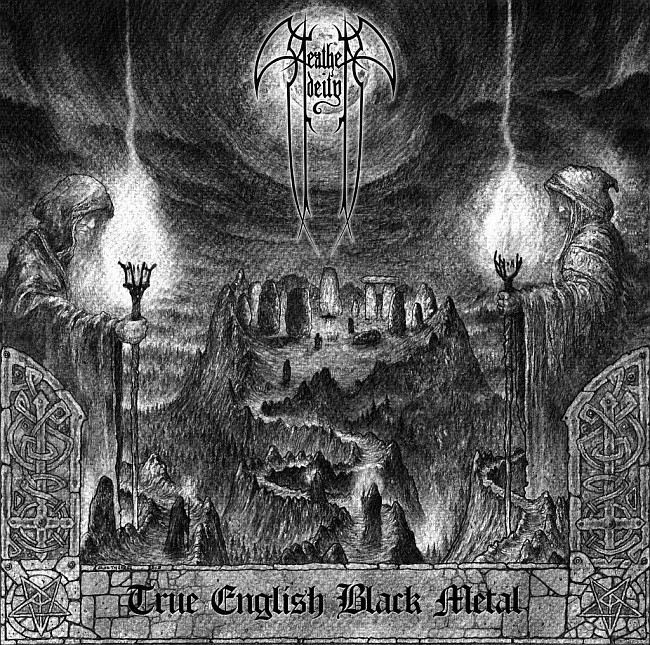 HEATHEN DEITY (Black Metal, Royaume-Uni) publiera son nouvel album, True English Black Metal, à la fin de ce mois de mai chez Cult Never Dies .
1. The Gateway Opens
2. Burn in Satan's Name
3. Condemned to Conception
4. True English Black Metal
5. The Flames of the Gathering Darkness
6. The Black Goat Infernal
7. For the Nameless one - Shemhamforash
8. Beneath the Fires of Albion
9. Gut the Church
10. For the Glory of Satan
11. The Lord of the Knell
12. The Shards of Winter
Le titre "For The Nameless One - Shemhamforash" est en écoute dans le détail de la news.
Bandcamp | Shop | Facebook
For fans of: Gorgoroth, Endstille, Hecate Enthroned, Marduk, Setherial, early Mayhem.