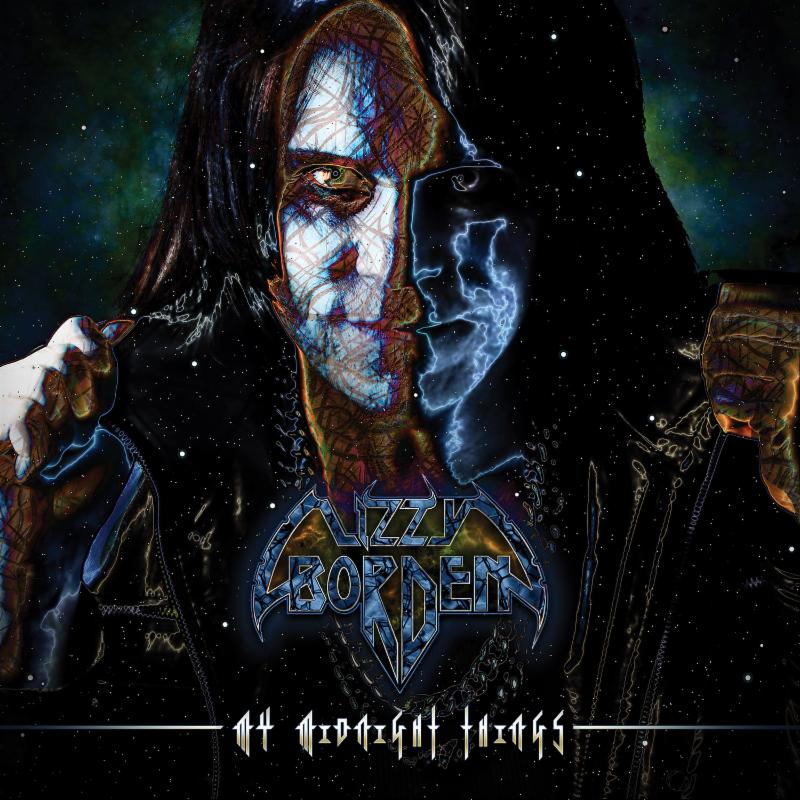 LIZZY BORDEN (Heavy Power Metal, Etats-Unis) est de retour avec un nouvel album après 11 années de silence. My Midnight Things verra le jour le 15 juin prochain chez Metal Blade Records, label chez qui le groupe a signé après que celui-ci en ai entendu trois titres en version démo. L'album a été mixé par Greg Fidelman (METALLICA, BLACK SABBATH) et masterisé par Tom Baker (ROB ZOMBIE, MARILYN MANSON).
Track-listing :
My Midnight Things
Obsessed with You
Long May They Haunt Us
The Scar Across My Heart
A Stranger to Love
The Perfect Poison
Run Away with Me
Our Love Is God
My Midnight Things (Reprise)
We Belong to the Shadows
Retrouvez dans le détail de la news, la vidéo de la chanson titre et les différents formats de l'album proposés par Metal Blade Records.
--limited 1st edition Digipak-CD (includes bonus tracks)
--jewelcase-CD
--180g black vinyl
--clear pacific blue marbled vinyl (EU exclusive - limited to 300 copies)
-clear burgundy marbled vinyl (EU exclusive - limited to 200 copies)
--olive/black marbled vinyl (US exclusive - limited to 300 copies)
--opaque cool gray marbled vinyl (US exclusive - limited to 200 copies)