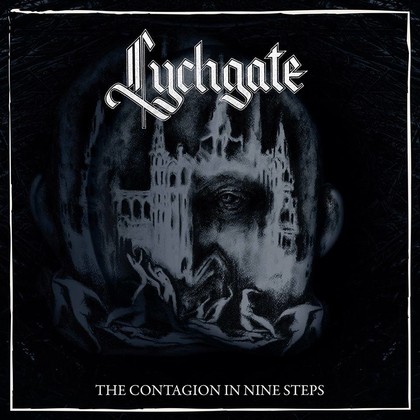 LYCHGATE (Black Metal, Royaume-Uni) publie aujourd'hui son troisième album, The Contagion In Nine Steps, chez Blood Music. Pour rappel, ce groupe réunit A.K. Webb (ANCIENT ASCENDANT) à la basse, S.D. Lindsley à la guitare, T.J.F. Vallely (ACHERONTAS) à la batterie, Vortigern (THE ONE) à la guitare, aux choeurs et claviers et enfin Greg Chandler (ESOTERIC) au chant et à la guitare.
Track-listing :
Republic
Unity Of Opposites
Atavistic Hypnosis
Hither Comes the Swarm
The Contagion
Remembrance
Les titres "Republic" et "Remembrance" se découvrent ci-dessous.