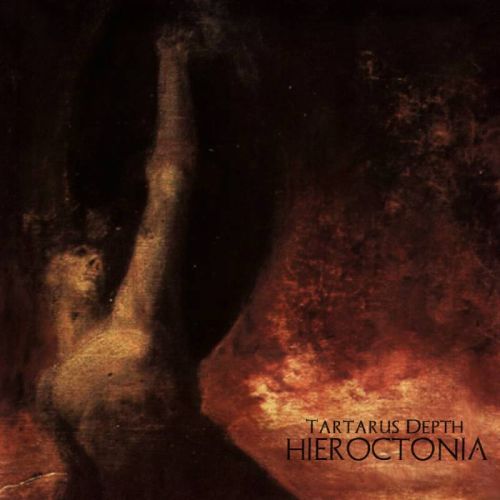 TARTARUS DEPTH (Melodic Black Death Metal, Grèce) vient de sortir son premier album intitulé Hieroctonia en CD autoproduit.
La tracklist:
1. Hieroctonia
2. The Lowest Circle
3. Calling
4. Strength Through Unity, Unity Through Strength
5. Desert in I
6. Unleash Your Dæmons
7. Revelation of Blood
8. Spiritual Dimensions
L'album s'écoute en intégralité ci-dessous.