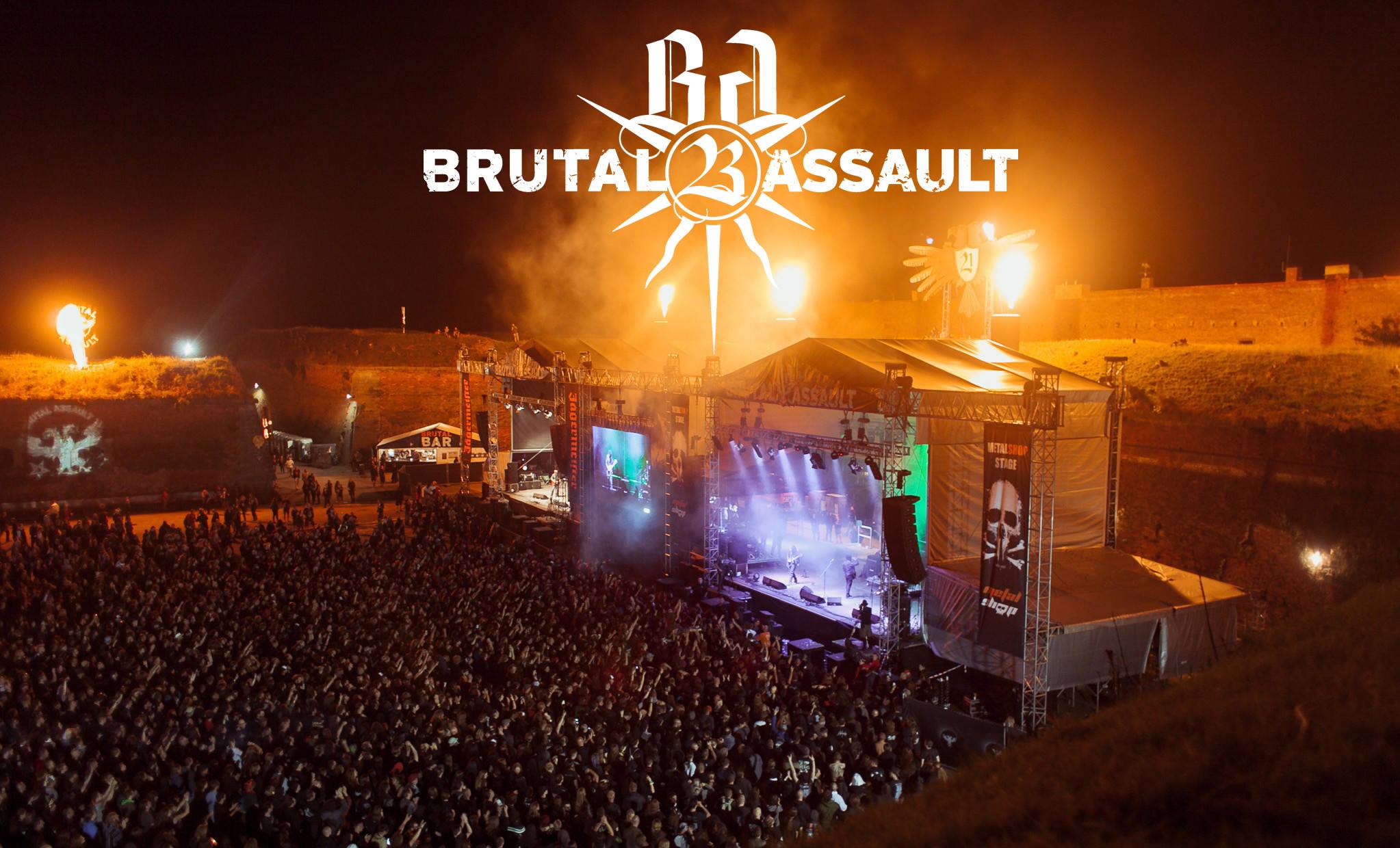 AT THE GATES, SADISTIC INTENT, PESTILENCE, MISERY INDEX, THE BLACK DAHLIA MURDER, NAILS, KUROKUMA, NOVEMBERS DOOM, OBSCURE SPHINX, IHSAHN et PILLORIAN viennent d'être ajoutés à l'affiche du BRUTAL ASSAULT.
Ils rejoignent PERTURBATOR, CARPATHIAN FOREST, DEAD CONGREGATION, PROTECTOR et WHOREDOM RIFE annoncés précédemment.
Cette 23ème édition du festival se tiendra du 8 au 11 aout en République Tchèque.