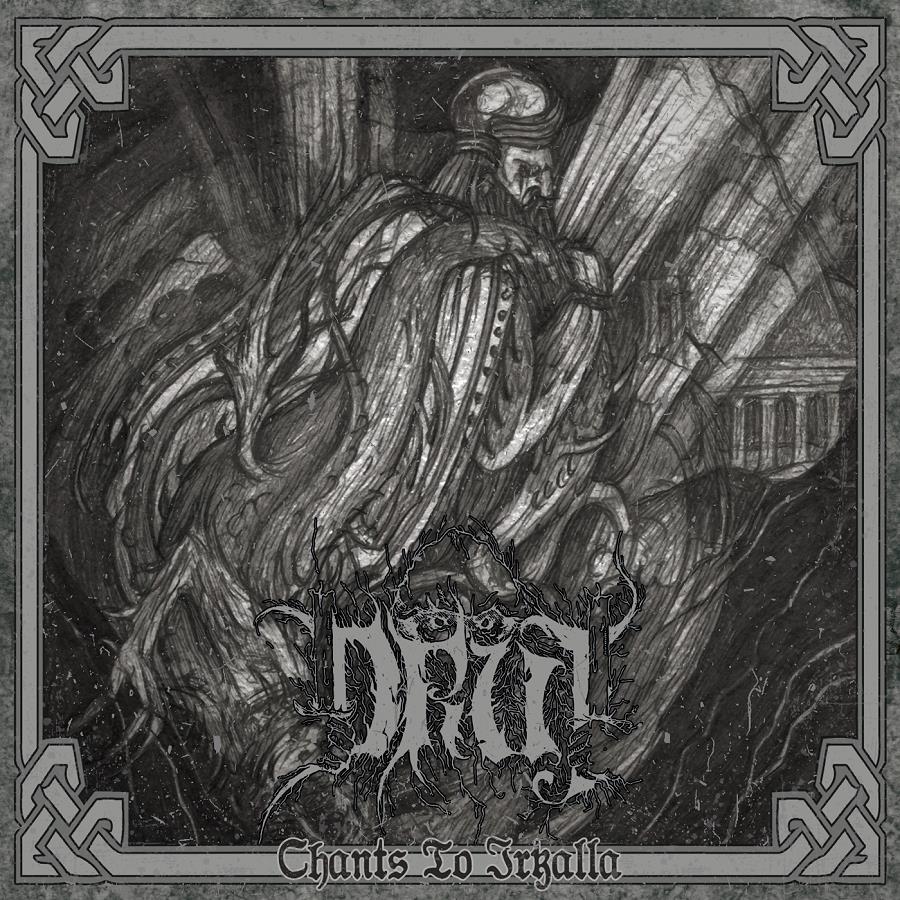 DRUJ (Death Doom Metal, Etats-Unis) publiera son nouvel album Chants To Irkalla le 1° octobre prochain chez Godz Ov War Productions au format CD. Enregistré par James Glaves, l'album a été mixé et masterisé par Marco MT au The Devil's Mark Studio et l'artwork réalisé par Warhead ART.
Track-listing :
1. Ziggurat Ablaze
2. He Who Drinks of Namma
3. Chants of Irkalla
4. Consort of Sin
5. Invoke
6. Ashes of Immortality
Le titre "Ziggurat Ablaze" se découvre ci-dessous.