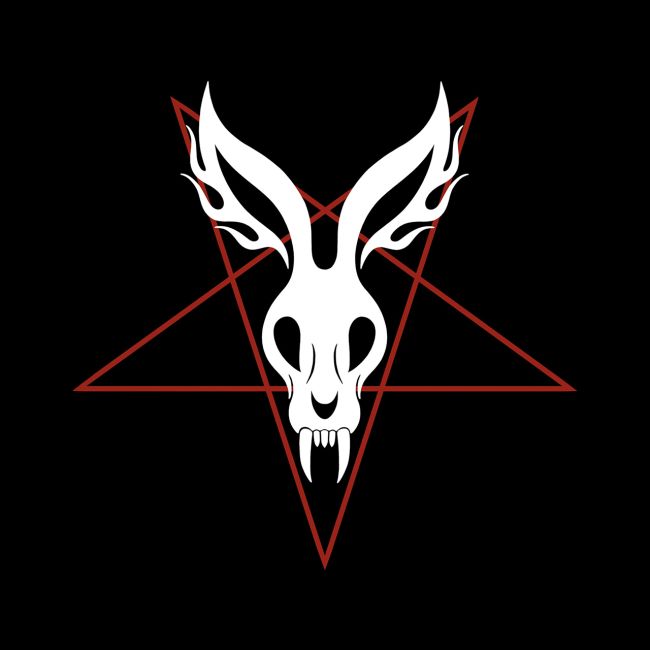 MR. BUNGLE (Death Metal / Avant-garde Metal / Fusion, USA) va voir sa première démo de 1986, The Raging Wrath of the Easter Bunny, rééditée le 30 octobre prochain via Ipecac Recordings.
Il s'agit d'un réenregistrement complété de nouveaux titres ("Methematics", "Eracist", "Glutton for Punishment") et d'une reprise de CORROSION OF CONFORMITY ("Loss for Words").
Voici le (beau) line-up à l'œuvre sur ce réenregistrement :
Trevor Dunn, Mike Patton, Trey Spruance, Scott Ian et Dave Lombardo !
Retrouvez le morceau "Raping Your Mind" en détail de la news.
The Raging Wrath of the Easter Bunny Demo track-list:
1. Grizzly Adams 2. Anarchy Up Your Anus 3. Raping Your Mind 4. Hypocrites / Habla Español O Muere 5. Bungle Grind 6. Methematics 7. Eracist 8. Spreading The Thighs of Death 9. Loss For Words 10. Glutton For Punishment 11. Sudden Death