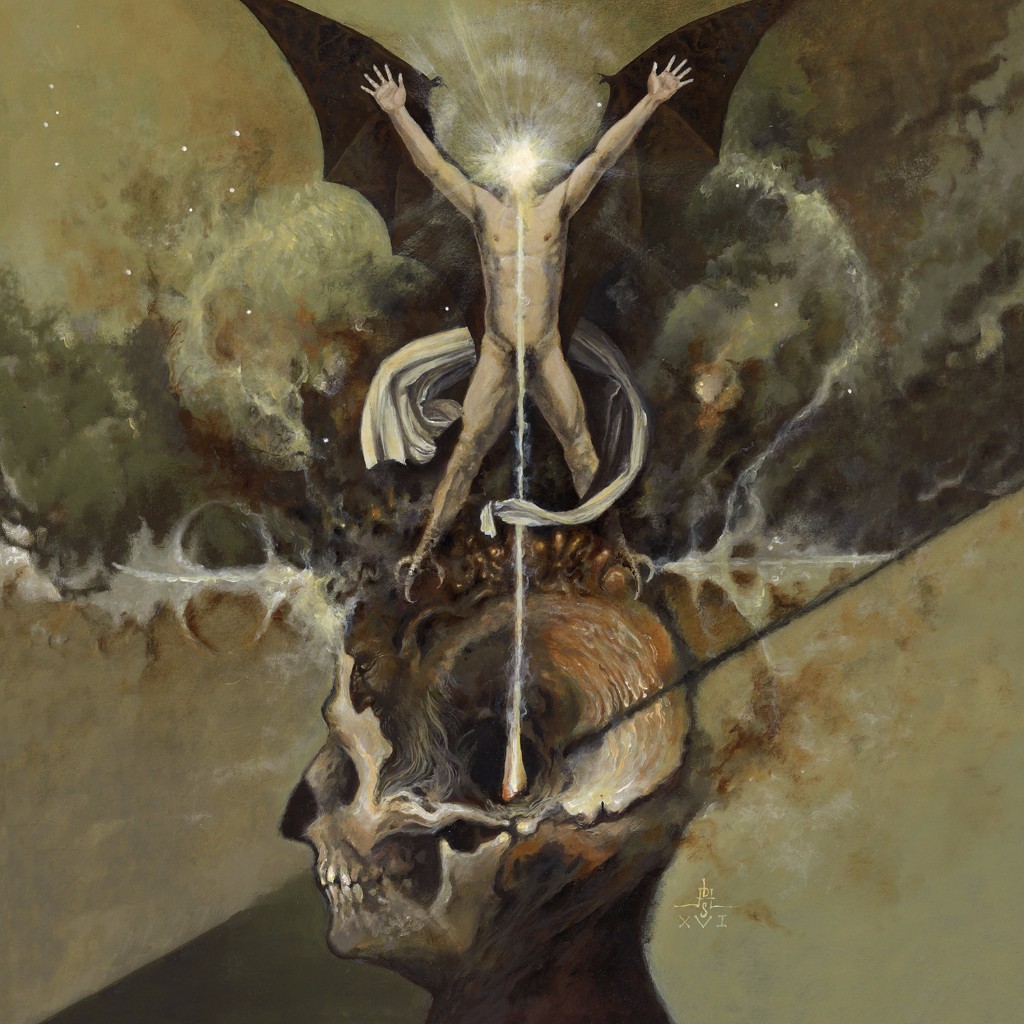 NIGHTBRINGER (Black Metal, USA) s'apprête à sortir son prochain album, Terra Damnata, le 14 avril prochain chez Season Of Mist aux format CD Digipack et double LP Gatefold en différents coloris. Après 2 extraits toujours en écoute ci-dessous ("Misrule" et "Serpent Sun"), Metalnews.fr et Season Of Mist s'associe pour vous proposer l'intégralité de l'album en exclusivité. Découvrez le sans plus tarder ci-dessous.
Track-list
1. As Wolves Amongst Ruins
2. Misrule
3. Midnight's Crown
4. Of the Key and Crossed Bones
5. Let Silence be His Sacred Name
6. Inheritor of a Dying World
7. The Lamp of Inverse Light
8. Serpent Sun

Plus d'information sur les sites suivant : Facebook du groupe, Shop du groupe ou Facebook du label.