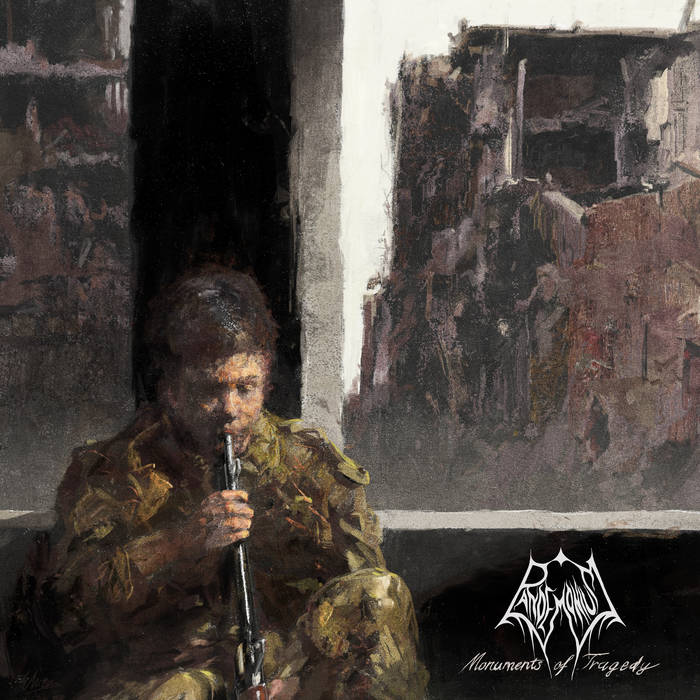 PANDEMONIUM (Melodic Death Doom Metal, Suède) publiera son nouvel album, Monuments Of Tragedy, le 30 août prochain chez Black Lodge Records aux formats CD et digital.
Tracklist :
And Death Was the Way
Effacing the Decadence
In Search for Euthanasia
Necromania Unleashed
The Code
A Therapy in Blood
Severance Of Unity
Under the Banner of the Blood-Red Sun
Under a Cold Stone
The Only Catharsis
Il s'agit du premier album du groupe depuis Whispers en 2008, entre-temps Oskar Westesson et Kalle Wallin ont disparu du line-up au profit de Johan Bergström (DERANGED, VISCERAL BLEEDING) au chant et Johan Aldgård (FAITHFUL DARKNESS, NONEXIST) à la basse.
Les titres "And Death Was The Way" et "Necromania Unleashed" sont à découvrir dans le détail de la news.