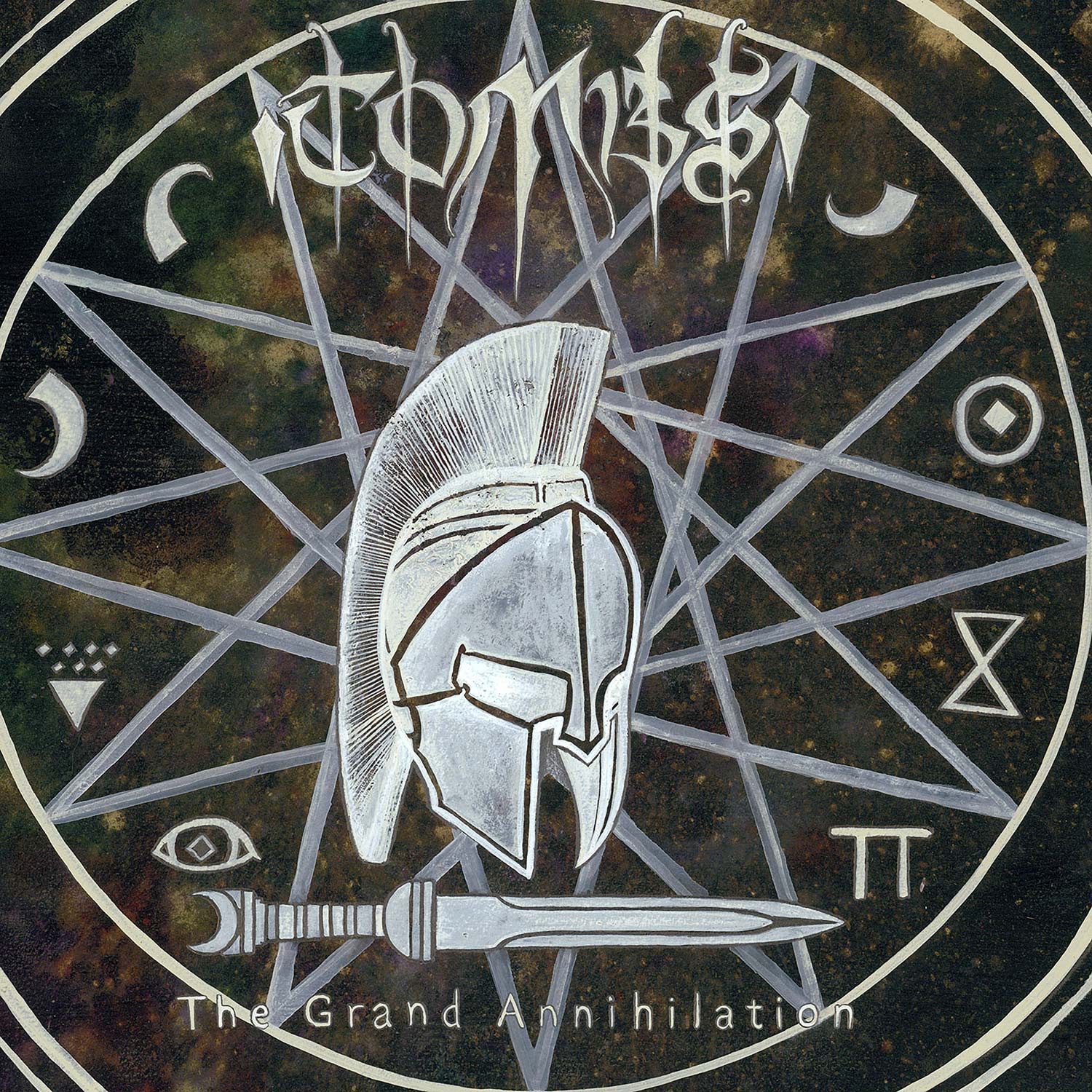 TOMBS (Black / Post Metal, USA) a sortir son quatrième album initutlé The Grand Annihilation, ce 16 juin chez Metal Blade Records.
La tracklist:
1. Black Sun Horizon
2. Cold
3. Old Wounds
4. November Wolves
5. Underneath
6. Way of the Storm
7. Shadows at the End of the World
8. Walk with Me in Nightmares
9. Saturnalian
10. Temple of Mars
L'album complet est en écoute dans le détail de la news.