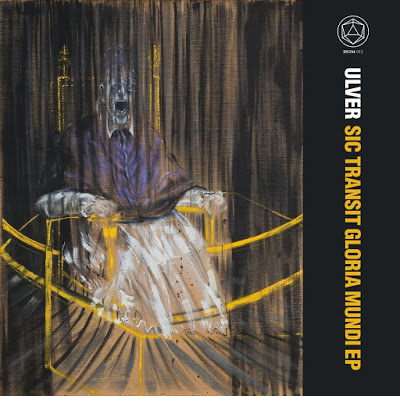 ULVER (Synthpop, Norvège) vient de sortir un nouvel EP intitulé Sic Transit Gloria Mundi.
Cet EP comprend trois titres dont une reprise du tubesque "The Power of Love" de FRANKIE GOES TO HOLLYWOOD.
Uniquement disponible en digital pour l'instant Sic Transit Gloria Mundi connaitra une sortie physique prochainement.
Vous pouvez écouter l'intégralité de cet EP dans le détail de la news.