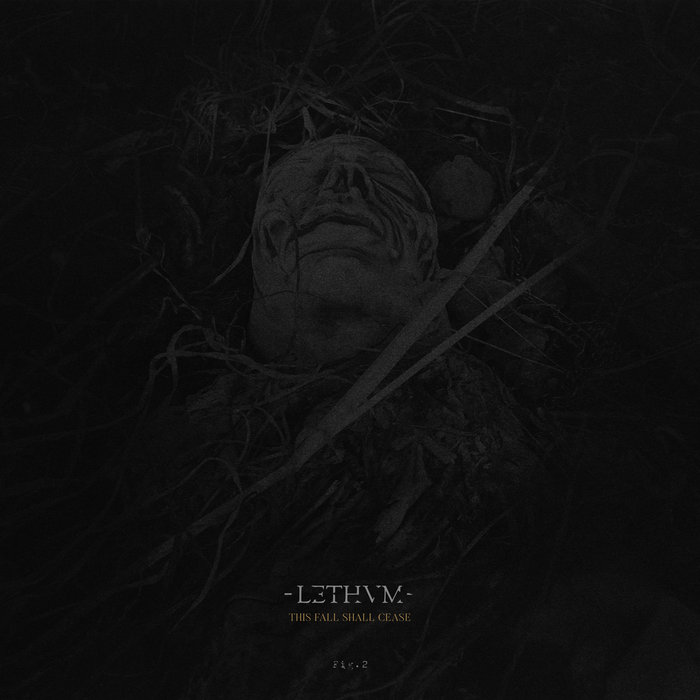 LETHVM (Sludge Metal, Belgique) sotira le 24 novembre chez Deadlight Entertainment, son premier album intitulé This Fall Shall Cease.
La tracklist:
1. Impetus
2. Wandering At Dawn
3. The Last Grave
4. Winter's Journey
5. The Shades of Minerva
6. An Encounter with the Sun
7. Ejla
L'intégralité de l'album est en écoute dans la suite de la news.