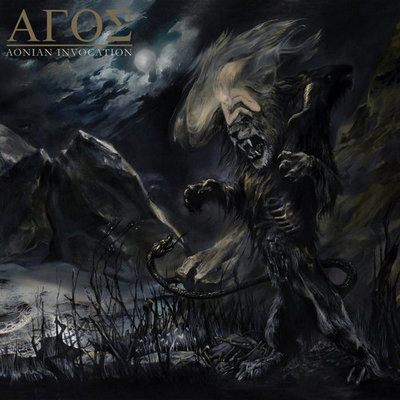 AGOS (Black / Death Metal, Grèce) sortira le 28 octobre chez Satanath Records son premier album intitulé Aonian Invocation.
La tracklist:
1. Through the Strait of Messina
2. Mardyakhor
3. Trojan Desolation
4. Death to All False Oaths
5. Devourer of Men
6. Where Three Roads Diverge
7. Glorious Return
Un extrait, le titre "Mardyakhor" est en écoute ci-dessous.