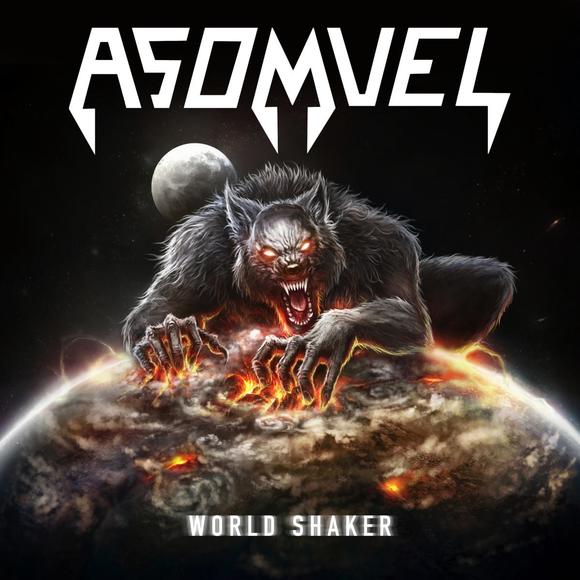 ASOMVEL (Heavy Metal, Royaume-Uni) publiera son nouvel album, World Shaker, le 3 mai prochain chez Heavy Psych Sounds Records, le label italien qui vient d'accueillir le groupe. L'album a été enregistré au The Stationhouse et mixé par Jaime Gomez Arellano aux Orgone Studios avec Jani Pasanen à la batterie, et le neveu de Jay-Jay, membre fondateur tragiquement disparu dans un accident de la route en 2010, Ralph Robinson.
TRACKLIST :
1. World Shaker
2. True Believer
3. Payback's a Bitch
4. Runnin' the Gauntlet
5. Reap the Whirlwind
6. The Law is the Law
7. Steamroller
8. Every Dog has its Day
9. Railroaded
10. Smokescreen
11. The Nightmare Ain't Over
L'album sera disponible en CD digipack, téléchargement et LP (White vinyl / trasp background / Splatter black-red-brown-yellow vinyl / Gold vinyl / Black vinyl). Le titre "True Believer" se découvre dans le détail de la news.