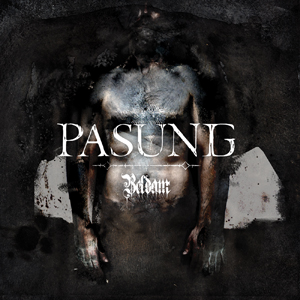 Comme convenu, BELDAM (Sludge Metal, Etats-Unis) est de retour avec un nouvel album Pasung à paraître le 26 janvier 2018 chez Horror Pain Gore Death Productions aux formats CD et digital. L'album a été enregistré au The Bomb Shelter de Nashville en avril 2017 et produit et masterisé par Drew Carroll déjà responsable de l'enregistrement de la démo du groupe en 2015.
Track-listing :
Vial Of Silence
Sunken Sorceress
Shed The Coil
One From The Stable
Carrion Feast
That Which Consumes You
Un premier titre, "Vial Of Silence" est à découvrir ci-dessous alors que les précommandes viennent d'ouvrir.