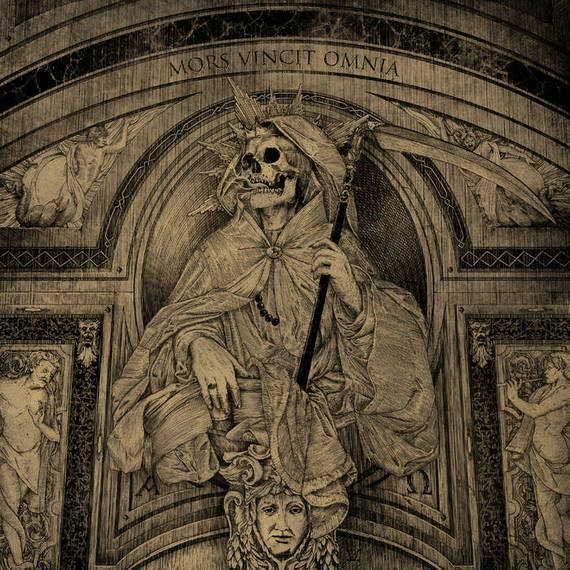 CRIMSON MOON (Black Metal, Etats-Unis) publiera son nouvel album, Mors Vincit Omnia, le 30 août prochain chez Debemur Morti Productions aux formats 2LP, CD et digital. La batterie est assurée par Blastum (MERRIMACK, RITUALIZATION) sur cet album.
On retrouve en invité, Ixithra (PROFANE GRACE, DEMONCY) au chant sur "Upon The Pale Horse" et Lord Angelslayer (ARCHGOAT, THY SERPENT) au chant sur "Godspeed, Angel Of Death".
L'album a été mixé et masterisé par Vladimir Uzelac (ALL MY SINS, TERRÖRHAMMER).
Tracklist :
Vanitas
Altars Of Azrael
Godspeed, Angel of Death
Upon The Pale Horse
Parcae - Trinity of Fates
Mors Vincit Omnia
Funeral Begotten
Tempus Fugit
Le titre "Godspeed, Angle Of Death" se découvre dans le détail de la news.