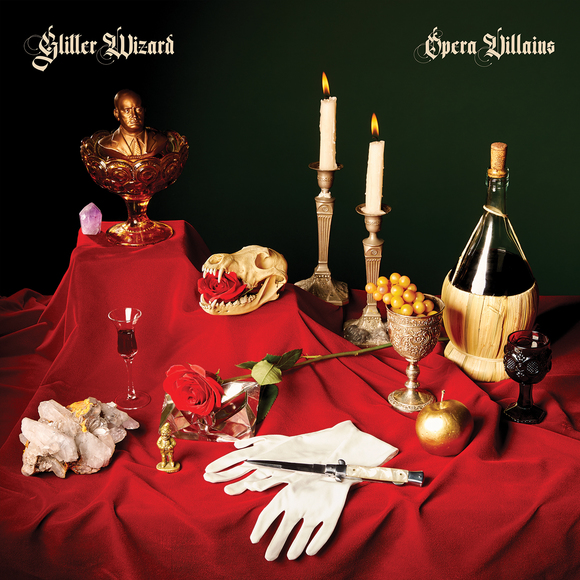 GLITTER WIZARD (Glam Hard Rock, Etats-Unis) publiera son nouvel album, Opera Villains, le 20 avril prochain chez Heavy Psych Sounds Records.
Opera Villains track listing:
1. A Spell So Evil
2. The Toxic Lady
3. Fear of the Dark
4. Ten Foot Man
5. March of the Red Cloaks
6. Rats
7. Dead Man's Wax
8. Hall of the Oyster King
9. Prelude to a Duel
10. Warm Blood
Le titre "Spell So Evil" se découvre dans le détail de la news.