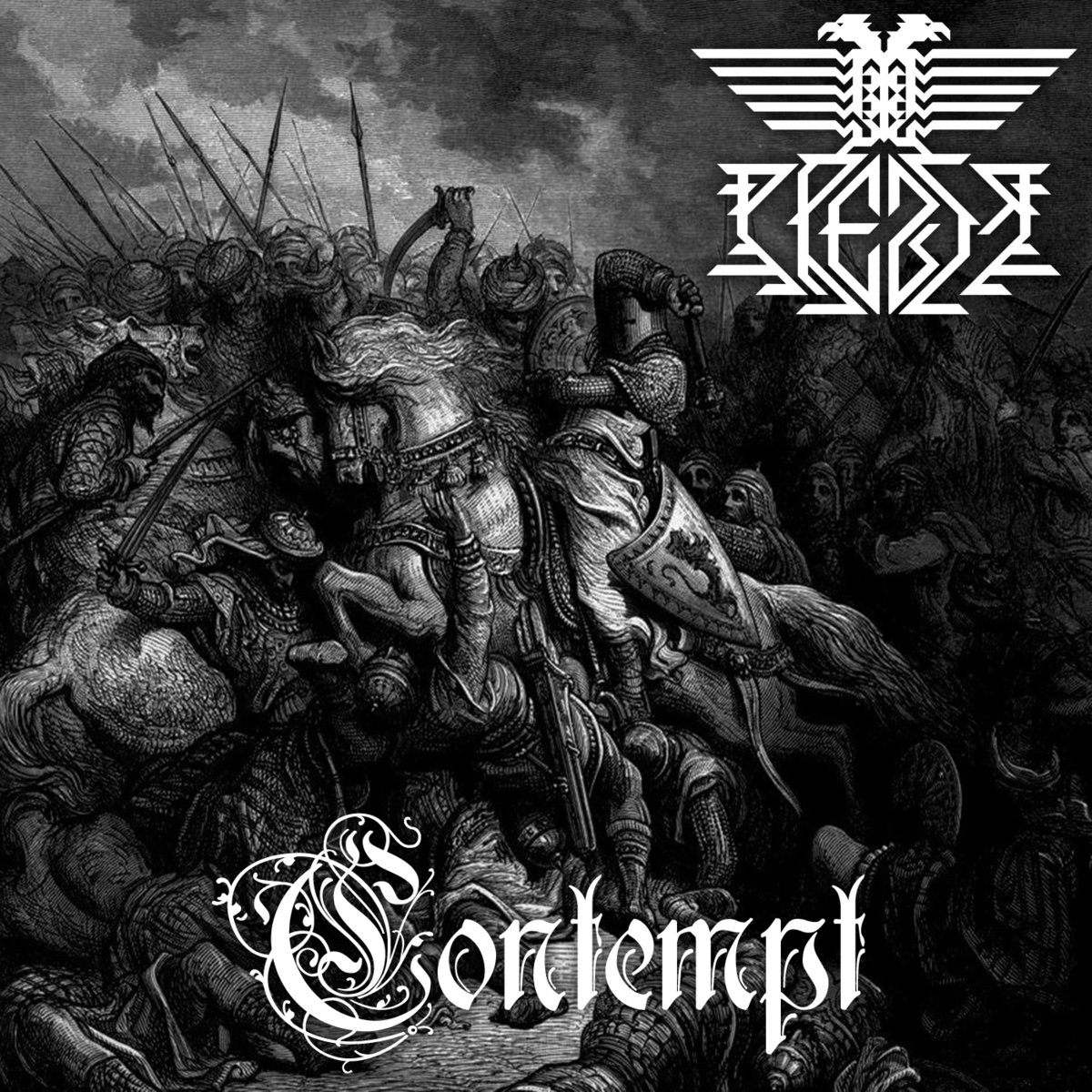 PREZIR (Black Metal, USA) a sorti le 1° juin son EP Contempt en autoproduction. Le groupe est formé du guitariste/bassiste Rory Heikkila (SHROUD OF DESPONDENCY), le chanteur Luka Djordjevic (KHAZADDUM), et du batteur Brian Serzynski (PIGS BLOOD) mais a fait appel à Dan Klein pour tenir la batterie sur ces 6 titres.
Track Listing:
How God Loves
Devotee Decree
Holy Men of Putridity
The Legend of the Five Suns
Dar al-Harb
Serpents in the House of Ra
Découvrez cet EP dans le détail de la news.