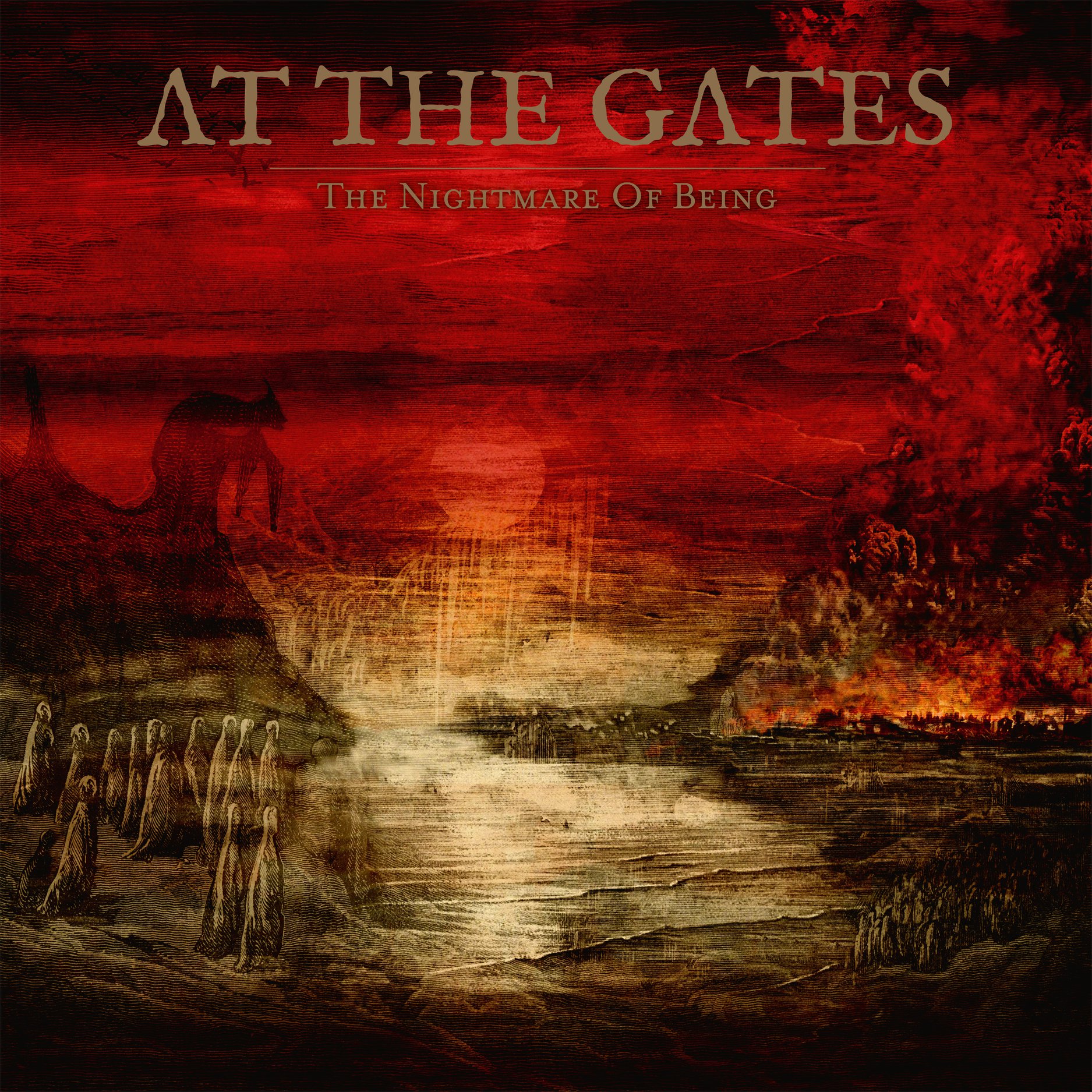 AT THE GATES (Melodic Death Metal Legend, Suède) sortira son nouvel album, intitulé The Nightmare Of Being, le 2 juillet prochain via Century Media Records.
L'album a été masterisé au Fascination Street Studios (Amon Amarth, Opeth, Kreator, etc.) par Jens Bogren.
Du son, les pré-commandes et d'autres infos le 30 avril prochain.
L'artwork (en grand en détail de la news) est signé Eva Nahon.
Tracklist :
1. Spectre of Extinction
2. The Paradox
3. The Nightmare of Being
4. Garden of Cyrus
5. Touched by the White Hands of Death
6. The Fall into Time
7. Cult of Salvation
8. The Abstract Enthroned
9. Cosmic Pessimism
10. Eternal Winter of Reason