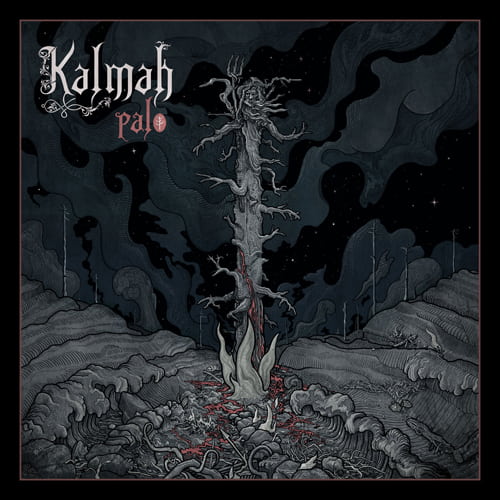 KALMAH (Melodic Death Power Metal, Finlande) publie aujourd'hui son nouvel album, Palo, via Spinefarm Records au Japon avant une sortie plus internationale dans deux jours, le 6 avril. L'album a été enregistré et mixé par Ahti Kortelainen (MOONSORROW, SONATA ARCTICA) aux Tico-Tico Studios et masterisé par Svante Torbjörn Forsbäck (AMBERIAN DAWN, THUNDERSTONE) aux Chartmakers.
Track-listing :
Blood Ran Cold
The Evil Kin
The World of Rage
Into the Black Marsh
Take Me Away
Paystreak
Waiting in the Wings
Through the Shallow Waters
Erase and Diverge
Stalker
la lyric video du titre "Evil Kin" est à découvrir ci-dessous.