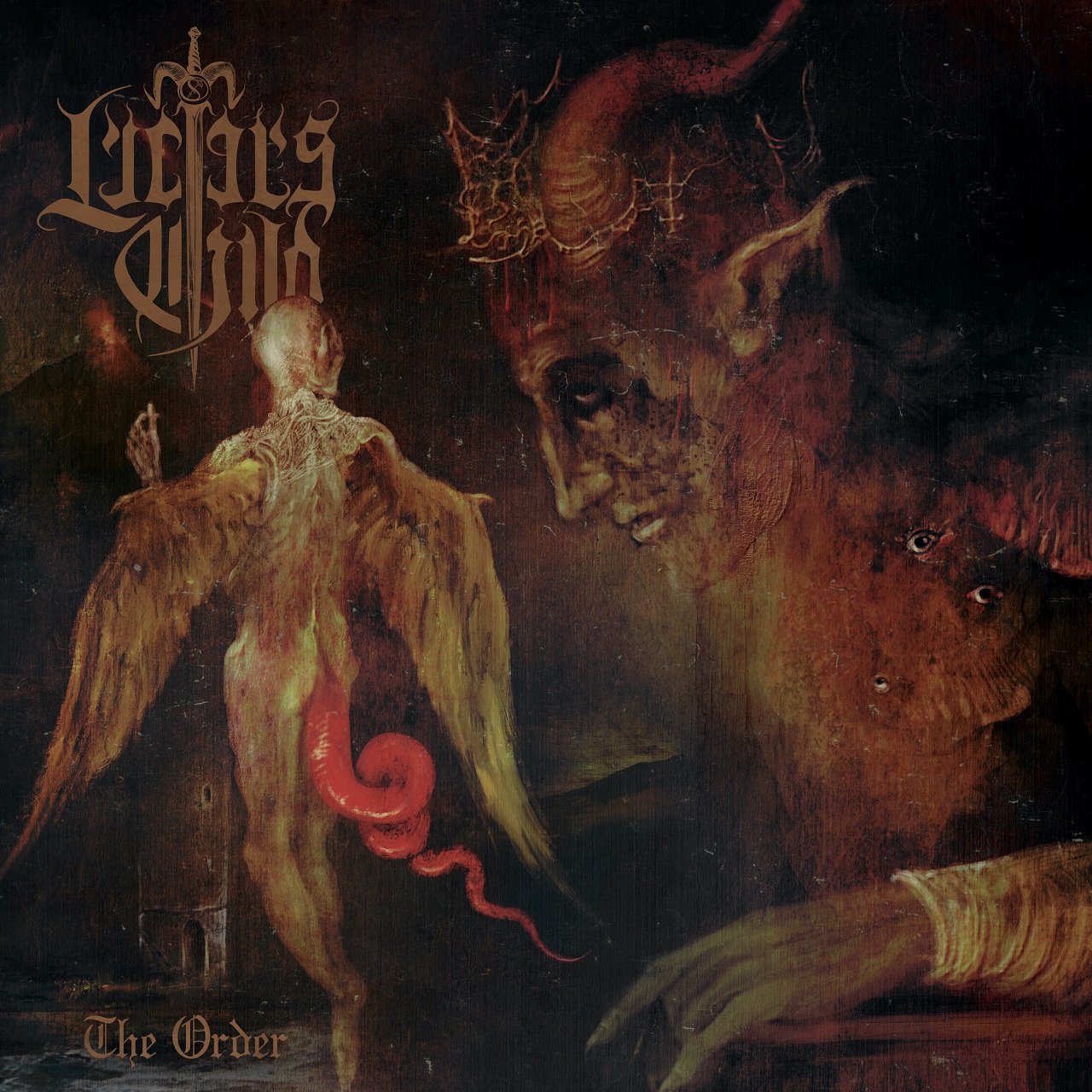 LUCIFER'S CHILD (Black Metal, Grèce) publiera son nouvel album, The Order, le 9 novembre prochain chez Agonia Records aux formats Digipack CD, Black LP, Transparent Yellow LP et Digital. The Order a été enregistré, mixé et masterisé dans le studio d'Emmanuel, Pentagram, par Daniele Valeriani (DARK FUNERAL, DISSECTION, MAYHEM).
Tracklist:
1. Viva Morte
2. The Order
3. Fall Of The Rebel Angels
4. Through Fire We Burn
5. El Dragón
6. Black Heart
7. Haraya
8. Siste Farvel
Le line-up est constitué de Stathis Ridis à la basse (NIGHTFALL), George Emmanuel (ROTTING CHRIST) à la guitare, Marios Dupont au chant (KARMA VIOLENS) et Nick Vell (CHAOSTAR) à la batterie.
Groupe : Facebook // Agonia Records Shop
La plage d'ouverture s'écoute dans la suite de la news où vous trouverez également la vidéo du titre "The Order" que le groupe vient de dévoiler.