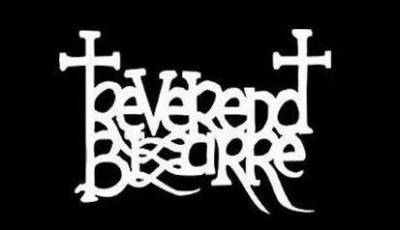 REVEREND BIZARRE (Doom Legend, Finlande) annonce une dernière réédition de différents single et compilation pour 2021 avant de définitivement refermer son cercueil.
Slave of Satan (single 2005) 12" via Svart
Teutonic Witch (single 2007) 12" via Svart
Slice of Doom (compilation 1999-2002 sortie en 2004) 12" box via Svart
Et toute sa discographie en box cassette via Darkness Shall Rise ainsi que du merchandising.
Plus d'info à venir.